Since 2009, MyArcade plugins and themes have been helping thousands of customers to make awesome WordPress Arcade sites.
Over 100,000 WordPress sites are already using MyArcadePlugin!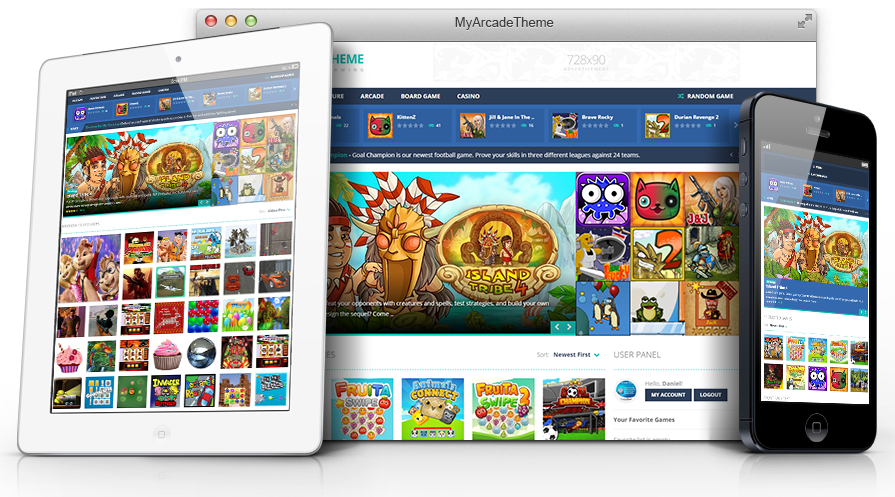 MyArcadeTheme
MyArcadeTheme is our default theme which comes with the Ultimate package. It is fully packed with awesome features and thousands of options.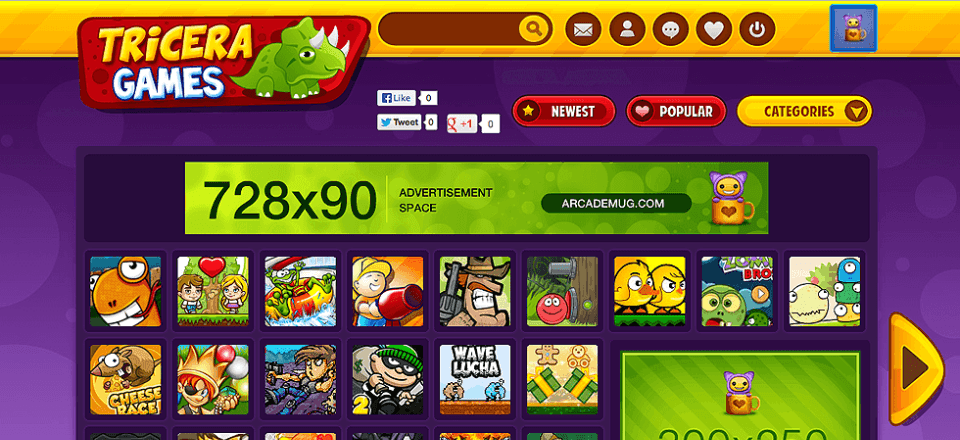 Tricera Theme
A beautiful and colorful WordPress Arcade Theme for MyArcadePlugin available on our Add-On store.
 Kizi Theme
KiziTheme is a powerful WP Arcade theme for online games sites like Kizi, Friv, Yepi or A10 especially developed for MyArcadePlugin.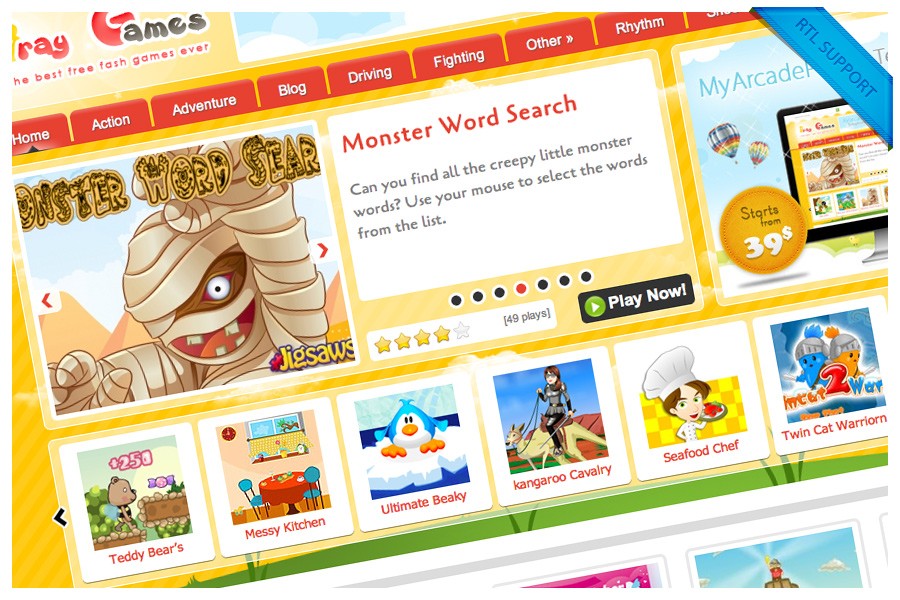 BrayGames
BrayGames is a wonderful WordPress Arcade Theme. It comes with a lot of cool features and it is easy to customize.
Popular Game Distributors Included
Import thousands of games from most popular game distributors for desktop and mobile games.
Get MyArcadePlugin Now!
Build your own Online Games Site in minutes!
Create online games sites with ease!
Thousands of Games
Import thousands of free games from many game distributors. Additionally, you can upload own games directly from your WordPress Dashboard.
100% Mobile Support
MyArcadePlugin works perfectly on every mobile device. Our themes are fully responsive and optimized for the mobile world.
100% Automated
MyArcadePlugin can turn your WordPress online games site into a zero maintenance, 100% automated site. We call it "Turnkey Arcade".
Make Money with Ads
Our themes come with several features to optimize your income. For example you can display on a game landing page and while the game is loading.
Make Money with Games
Several game distributors offer revenue share programs which you can join to get paid if someone clicks on the in-game ads on your site.

Scores and Leaderboards
Keep visitors coming back with scores and leaderboards. MyArcadePlugin is able to collect scores from IBPArcade Flash and HTML5 games.
Memberships
Allow users to register on your site to have user profiles, friends, groups, forums, or even activity streams. Make your arcade site more social!
Game Translations
Translate games into more than 60 languages with Google, Microsoft, and Yandex Translation Services automatically!
Bulk Actions
MyArcadePlugin is able to fetch, publish or delete thousands of games with only a few clicks. It comes with an powerful game management system.
Multisite Network
Create and manage an unlimited number of Arcade sites from a single WordPress installation. MyArcadePlugin is compatible with WordPress Multisite.
WordPress Plugin
MyArcadePlugin is a WordPress plugin. Benefit from the large WordPress community and access thousands of free plugins and themes

WordPress Themes
Our Arcade Solution comes with several WordPress Arcade Themes which are optimizes for online games, mobile devices and SEO!
Example Sites Created With MyArcadePlugin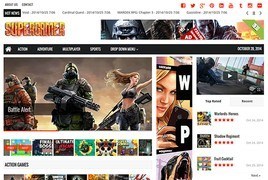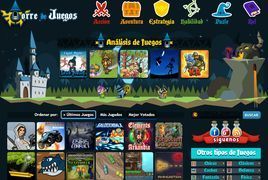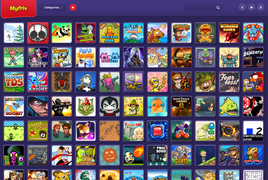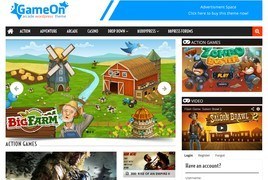 Get Started Now!
Don't waste your time searching for the right arcade script. You found it! Thousands of customers can't be wrong!
Sure, we can tell you about how great MyArcadePlugin is, but it means so much more coming from the people who actually use our Arcade Script.
After more than two years of using this plugin, I'm still fully satisfied! Works great and the support is excellent.
Keep up the good work!
I've been using this WPArcade for quite a while and I love it! Any problems are sorted almost straight away and there is an active forum for any help that you need.
I've been using MyArcadePlugin for years now and I would never bother with an arcade site without this valuable tool. I highly recommend this as one of the first investments for your arcade project.
I'm very satisfied with MyArcadePlugin, the value for money you can get here is the best I've seen for Arcade Scripts and Plugins. Updating works perfect, customization features are great, support is fast and helpful and it works with all WordPress versions I used. Nothing more to say, just give it a try!
This is the best every plugin that I know! I use it on many sites and I'm very satisfied! Great plugin! I tested the lite version a few years ago, but then switched to the paid version.
Working with MyArcadePlugin in the past two weeks has helped me to realize a very exciting project of mine. MyArcadePlugin has the interface, the features, the accessibility and the simplicity one is looking for to build on and bring his or her ideas to life.
Let's Get Started
Ready To Make Your Own Arcade Site?
Let's Build this Thing Together!